---
We would appreciate your feedback in our online survey. All responses will remain confidential and secure. Thank you in advance for your valuable insights. As an affiliate of EWTN Global Catholic Radio we have no control over the programs the network airs. However we do have some flexibility with the time of day we air some of the programs. Additionally, as the case with the Catholic music program OVERFLOW (Saturday at 9:00), we can sometimes replace a program with a good substitute. Your input will be used to ensure that we continue to meet our listeners' needs.
We have contracted with QuestionPro, an independent research firm, to field your confidential survey responses. Please click on this link to complete the survey:
https://www.questionpro.com/t/ASVJgZlg4u
Please contact manager@kswzlp.com with any questions.
Thank You
---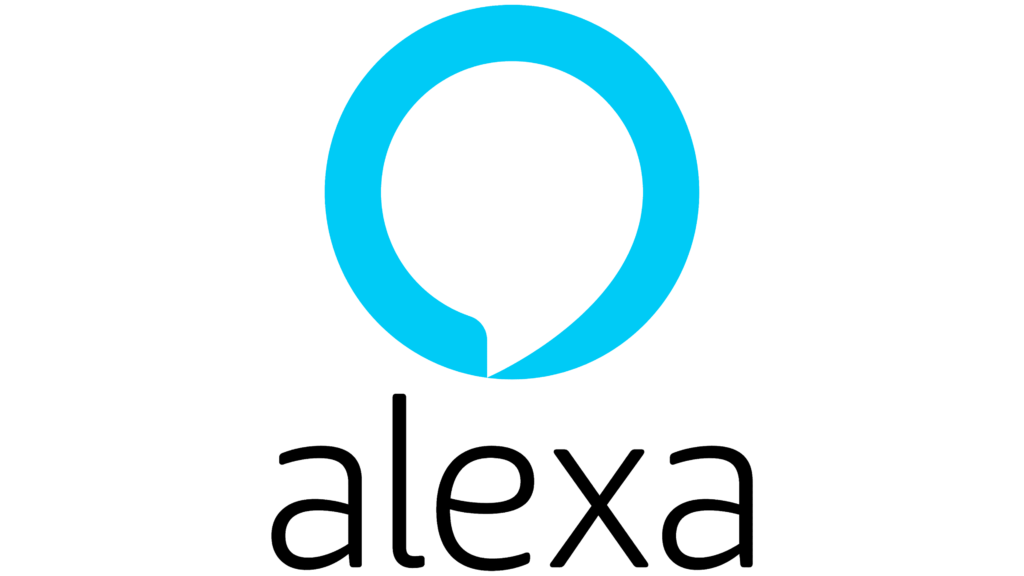 Alexa App
Alexa powered Echo devices can utilize a huge number of "Skills" to add versatility to the device. By default the newer devices have a handful of music services already registered. Among those is TuneIn, with whom The Sword is registered. You can probably already ask, "Alexa, play KSWZ on Tunein." Or perhaps, "Alexa, play KSWZ." But, the wording needs to be pretty precise.
We recommend that you install the skill from our streaming audio service provider, Radiowave. It is much more forgiving in the phrases it will recognize. In your Amazon account, select the search parameter "Alexa Skills" and search for "Radiowave". Install the skill. Then on your device say, "Alexa, ask Radiowave to play The Sword." If you forget the exact phrase, you will probably be successful as long as you remember to include "Radiowave" in the command and some identifier for our station. Amazon is always innovating. You may be interested in learning more about Echo Auto GET THE APP