---
Have you tuned in for Saturday Knight SwordPlay?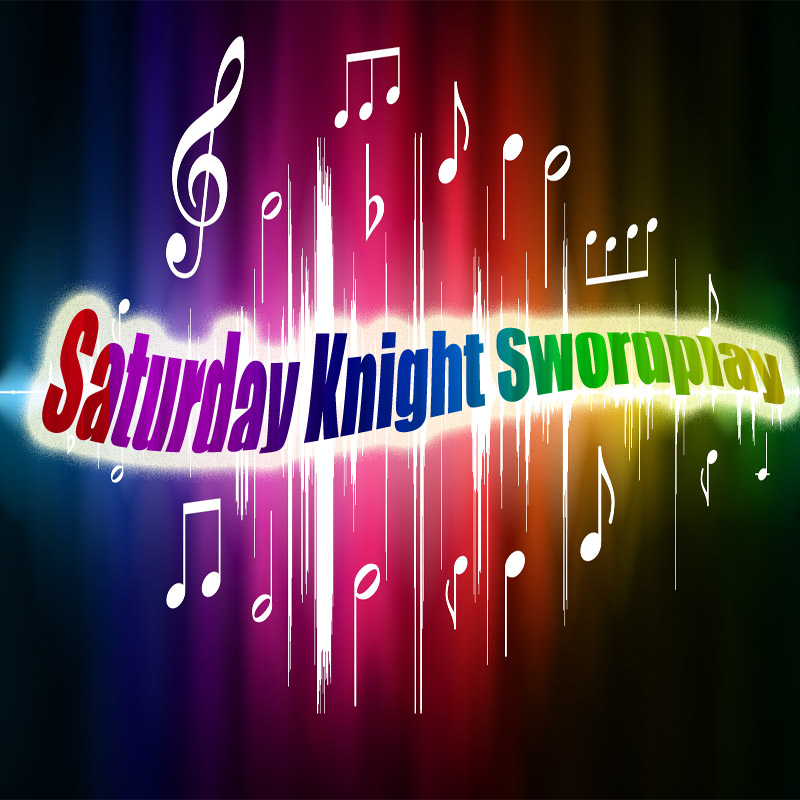 Catholic music comes in many forms…from Gregorian Chant, to Traditional Liturgical Hymns, to Folksy Guitar sing along mass songs of the 60's, 70's and 80's, to Contemporary songs to Jesus or about Jesus or living a Catholic Life in today's society. It used to be the only place a Catholic would hear "Christ centered songs" was in the one hour of Sunday Mass each week….but more and more today, Catholics and fellow Christians are embracing the Ephesians 5:19 call to be "Filled with the Holy Spirit, Communicating with each other in Psalms, and Hymns and Spiritual Songs and making melody in your hearts to the Lord".
The Word of God per Ephesians 6:17 is the SWORD, (The short form of the "Sword of St George", our lay apostolate that operates the station) When the SWORD play's Catholic Music…you may call that SWORDplay…and KNIGHTS (in the full Armor of God) playing two songs from the same artist back to back a SWORDplay Dual with an A not an E. Dual with an E would really be a SWORDfight: en garde, but we don't fight. We are Good Knights….KNIGHTS of the Royal Turntable, as opposed to the fighters of the Roundtable).
Contemporary Catholic Artists are among the most talented musicians around, but since few Catholic radio stations play Contemporary Catholic Music, unless you are Matt Maher (the top artist on Contemporary Christian music stations, and he IS Catholic) your songs have a tough time getting airplay. The SWORD is slicing a Swath through the Contemporary Catholic crop of artists, bringing you the best of the New and the Old, Sometimes even being first to play new releases with artist interviews too. Join me…SIR Plays-a-Lot…ok…Lee O'Day…for Saturday Knight SWORDplay, 9 'til midnight on the SWORD.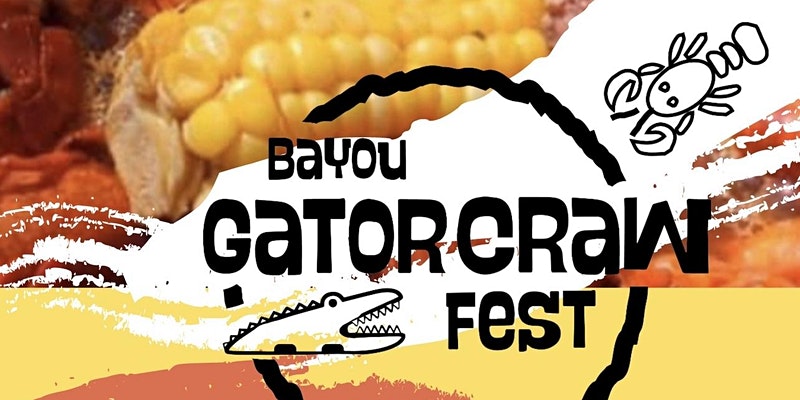 Look for our table at the Bayou GatorCraw Fest on Saturday May 14th.
The 5th Annual BayoU GatorCraw Fest will hosted at the Blue Earth Plaza, 315 S 3rd St, Manhattan, Friday May 13th 5-9 and Saturday May 14th 10-8. The Bayou GatorCraw Fest is what great Cajun-Creole culture is all about. The festival will feature a Louisiana live crawfish boil, alligator-on-a-stick, Louisiana gourmet chef demonstrations, Zydeco, gospel and jazz bands, a Kidz' Zone, storytelling, arts and crafts, games, local vendors and much, much more.
The goal of the festival is to share, not only the Louisiana culture, but to raise funds to assist in community programs. This year we will bring awareness to the Fibromyalgia Communities.
Learn more and buy tickets at:
5th Annual BayoU GatorCraw Fest
View Our Full Schedule of Programs
---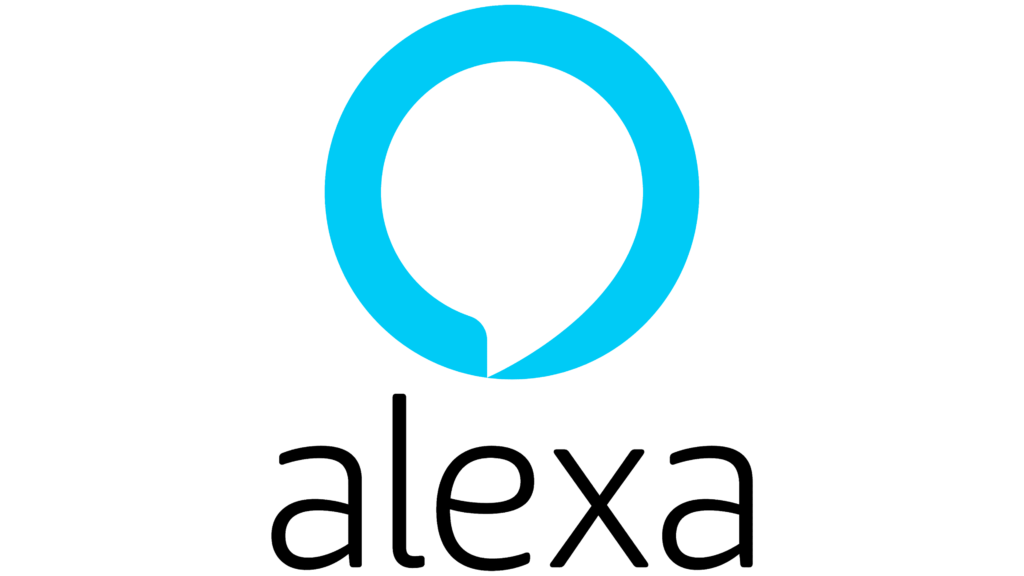 Alexa App
Alexa powered Echo devices can utilize a huge number of "Skills" to add versatility to the device. By default the newer devices have a handful of music services already registered. Among those is TuneIn, with whom The Sword is registered. You can probably already ask, "Alexa, play KSWZ on Tunein." Or perhaps, "Alexa, play KSWZ." But, the wording needs to be pretty precise.
We recommend that you install the skill from our streaming audio service provider, Radiowave. It is much more forgiving in the phrases it will recognize. In your Amazon account, select the search parameter "Alexa Skills" and search for "Radiowave". Install the skill. Then on your device say, "Alexa, ask Radiowave to play The Sword." If you forget the exact phrase, you will probably be successful as long as you remember to include "Radiowave" in the command and some identifier for our station. Amazon is always innovating. You may be interested in learning more about Echo Auto GET THE APP