---
Welcome we're glad you're here!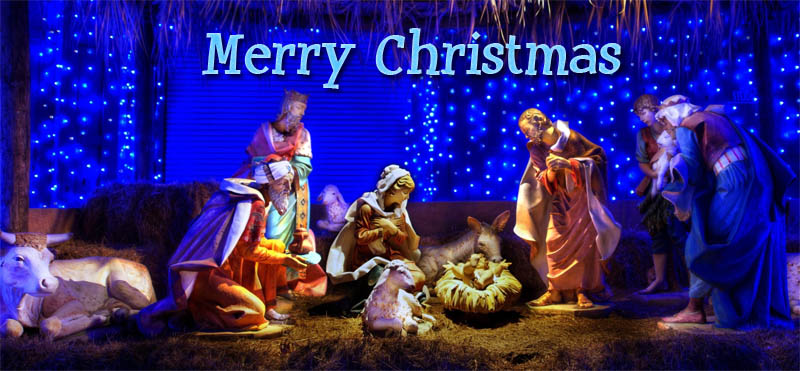 EWTN has scheduled 48 hours of special Christmas Eve and Christmas Day. We invite you to make EWTN and The Sword part of your Christmas celebration.
View a description of all the programs and the full schedule here:
We had a challenging Fall. Financially, we eked by month to month. Then, there was a rather spectacular lightning storm on November 11th that knocked out our internet and related equipment in addition to the professional sound card. The good news is that we have recovered from the damage. But we have ever better news. An anonymous donor has pledged to match all donations received for The Sword by December 31st, up to a total of $5000. If you have thought of joining with our radio family in supporting our ministry at The Sword, this would be a great time to help with a donation.
Check back later for the schedule of programs on Christmas Eve and Christmas Day.
Thank You. May God bless you richly!
---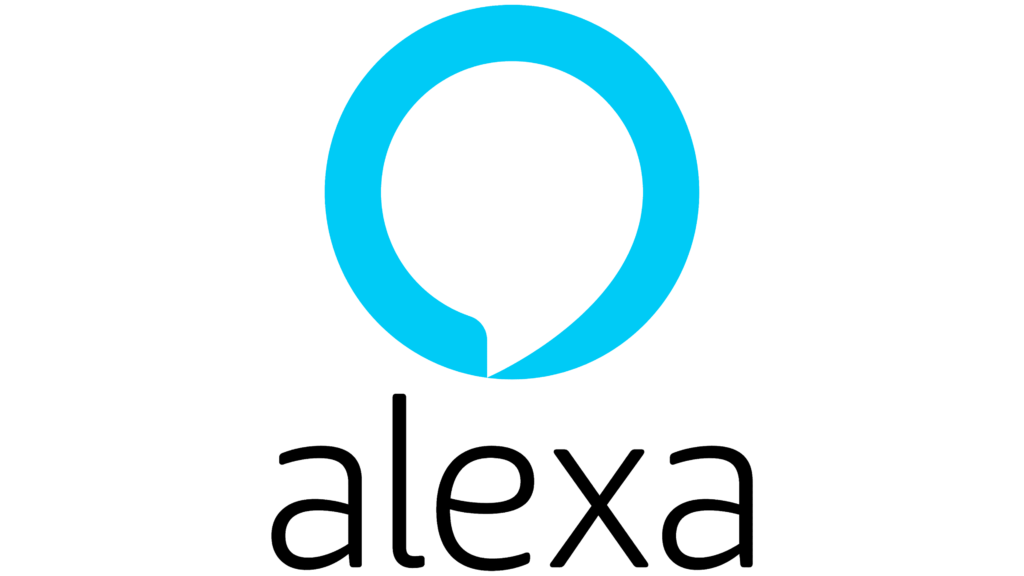 Alexa App
Alexa powered Echo devices can utilize a huge number of "Skills" to add versatility to the device. By default the newer devices have a handful of music services already registered. Among those is TuneIn, with whom The Sword is registered. You can probably already ask, "Alexa, play KSWZ on Tunein." Or perhaps, "Alexa, play KSWZ." But, the wording needs to be pretty precise.
We recommend that you install the skill from our streaming audio service provider, Radiowave. It is much more forgiving in the phrases it will recognize. In your Amazon account, select the search parameter "Alexa Skills" and search for "Radiowave". Install the skill. Then on your device say, "Alexa, ask Radiowave to play The Sword." If you forget the exact phrase, you will probably be successful as long as you remember to include "Radiowave" in the command and some identifier for our station. Amazon is always innovating. You may be interested in learning more about Echo Auto GET THE APP