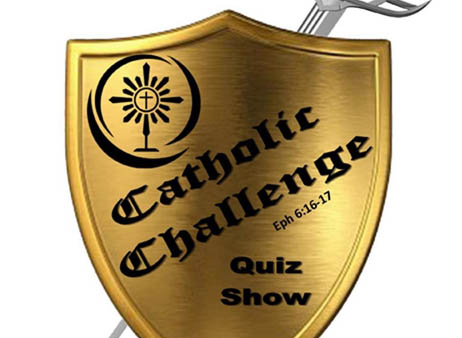 Listening to THE SWORD in the afternoon has become a bit more challenging with the introduction of the new show from 'Living Bread Radio' to our afternoon lineup. Now at 3:30 Monday thru Friday THE SWORD airs CATHOLIC CHALLENGE 2.0
Test your knowledge of all things Catholic in a quiz show format that will have you glued to your radio, computer or smart speaker. Wherever you listen to THE SWORD, Living Bread Radio hosts Barbara G. and P.J. will be challenging your knowledge of the Catholic Faith. In case 30 minutes a day of CATHOLIC CHALLENGE 2.0 is not enough, we're spreading the fun to Saturday afternoons. From 1 until 3:30 PM, we'll encore the week's 5 shows.
Download the Scoring Sheet keep and track of your score. You can play alone or with friends.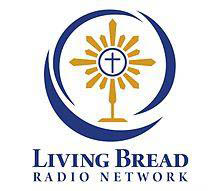 CATHOLIC CHALLENGE 2.0
Are you up to the challenge?